Commercial Electrical Services
We Offer A Wide Array of
Commercial Electrical Services

For A Wide Variety of Businesses
Commercial Electrical Services
Commercial buildings house a wide variety of businesses, each of which might have different electrical needs. That's why Tranmer Electric, LLC, is the right Connecticut commercial electrical contractor for your business. Whether you're in Hartford County, Fairfield or Westport, our trained electricians have the knowledge and experience you need to get the job done right!
Electrical Systems
Electrical Troubleshooting & Repair
Most calls for a commercial electrician come after something goes wrong. Our technicians will not only get your system back up and running, but we'll also make sure we solve the entire issue. When you partner with Tranmer Electric, LLC, you can be confident the job will be done right the first time.
Electrical Service Upgrades
When it comes to your electrical system, you need to make sure that your panel can handle the amount of electricity you need. Power consumption is higher than ever before, and if your system isn't up to the task, you could be at risk of losing power—or starting a fire!
Our commercial electrical wiring specialists will make sure that your panel is robust enough for modern power loads. We can even assist in converting your system from fuses to breakers.
System Inspection & Evaluation
Keeping your system in top shape means scheduling regular inspections. We'll help you make sure that your systems are all running as they should, but we'll also help you identify any potential inefficiencies. By addressing these issues, you could end up saving a bunch of money on energy costs.
Lighting Installation and Design
Indoor Lighting
At Tranmer Electric, we offer a wide range of indoor lighting services for your commercial property. When you work with our team, a commercial electrician will visit to discuss your business's needs with you, and then we'll create and install a design that fits your vision.
Our designs can include low voltage lighting, as well as retrofit lighting and LED conversions. These services are designed to transform your property and better illuminate your spaces while also saving you money. We'll help you find ways to cut your energy usage and eliminate the need for frequent changes of incandescent and fluorescent light bulbs.
Landscape Lighting
The exterior of your business should be memorable and visually appealing, and with Tranmer Electric, LLC, we'll help you achieve both of these things! We'll work with you to design exterior lights that help your property to stand out from your neighbors, all while providing safe illumination in areas like parking lots and near exterior doors.
Commercial Electrical Wiring and Other Installation Services
New Wiring
Perhaps the most intimidating aspect of commercial electrical wiring for most business owners is installation. When you work with Tranmer Electric, LLC, you don't have to worry. We'll safely and securely install all of your electrical wiring, including Ethernet, without causing a mess. We also offer electrical trenching when you want to install outdoor cables underground.
TV & Display Installation
Whether your business has a single display or wants to line every wall with TVs, our contractors can ensure that your fixtures get installed correctly. A Connecticut commercial electrician will consult with you to make sure that they understand your vision for your spaces. Then they'll hang your displays and TVs in the desired locations, hiding the cables as they go to make sure your electronics never look cluttered or messy.
Emergency Generators
When the power goes out at your commercial property, your business grinds to a halt. When you install an emergency generator, though, you'll ensure you have a source of power to keep your business moving forward. At Tranmer Electric, LLC, we offer Generac Automatic Generators, which will switch on automatically in the event of power loss.
Outlets & Switches
Your business needs will change over time, and that often comes along with changes in the office, as well. This is especially true when it comes to outlets and switches.
When you need to install more power outlets or when existing outlets need to be repaired or replaced, one of our commercial electrical wiring experts can make modifications to your power supplies quickly and efficiently. Switches can be adjusted, too, for both convenience and flexibility.
Your Connecticut Commercial Electrical Contractor
At Tranmer Electric, LLC, we promise that the work we provide will be top quality. Our licensed, insured electricians also make sure that any work we do meets or exceeds local and state regulations – this includes pulling the proper permits!
While some contractors skip this step, we know how important it is to avoid cutting corners.
Whether you're in Bloomfield, Farmington, or anywhere else in Central Connecticut, Tranmer Electric, LLC, has your commercial electrical needs covered.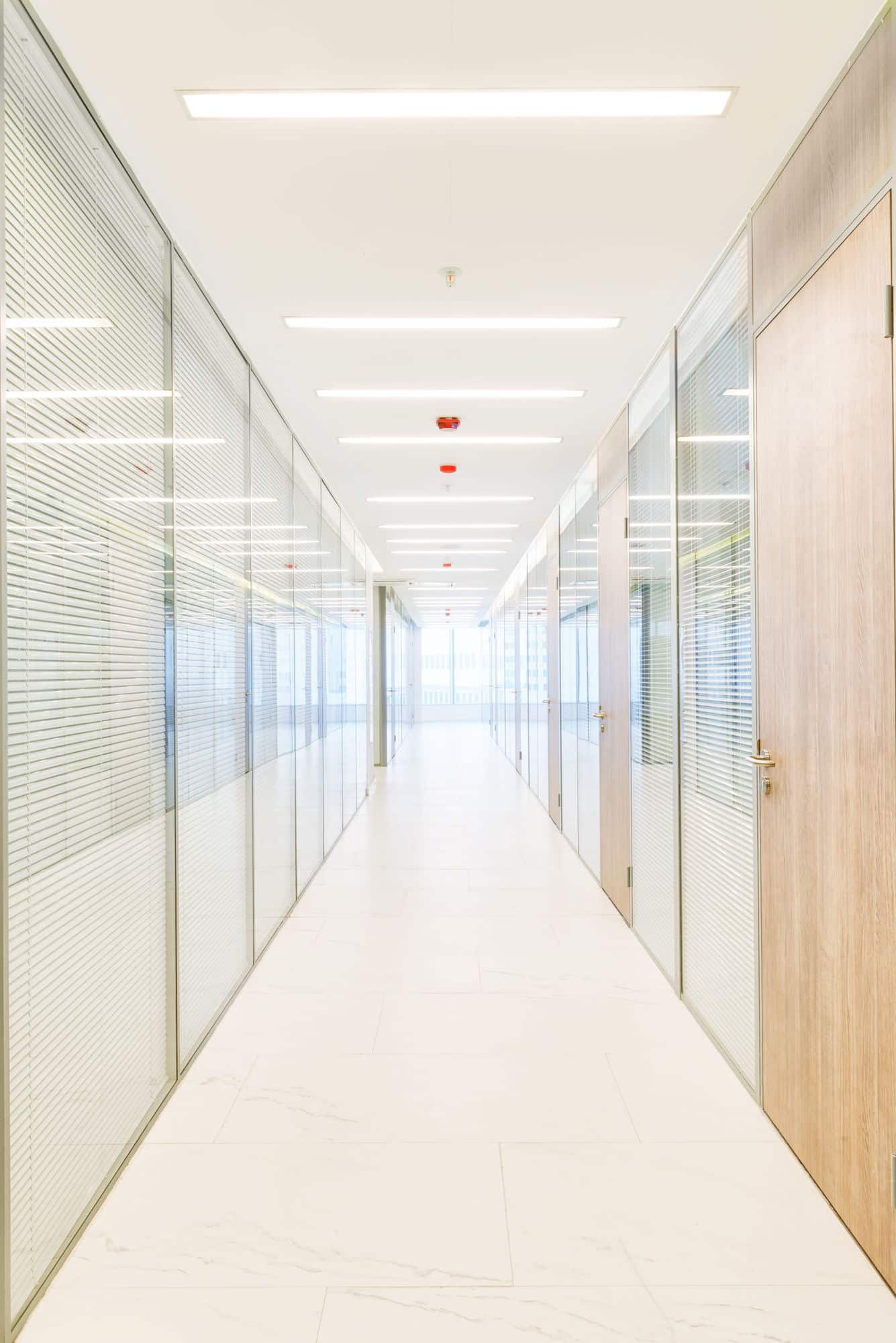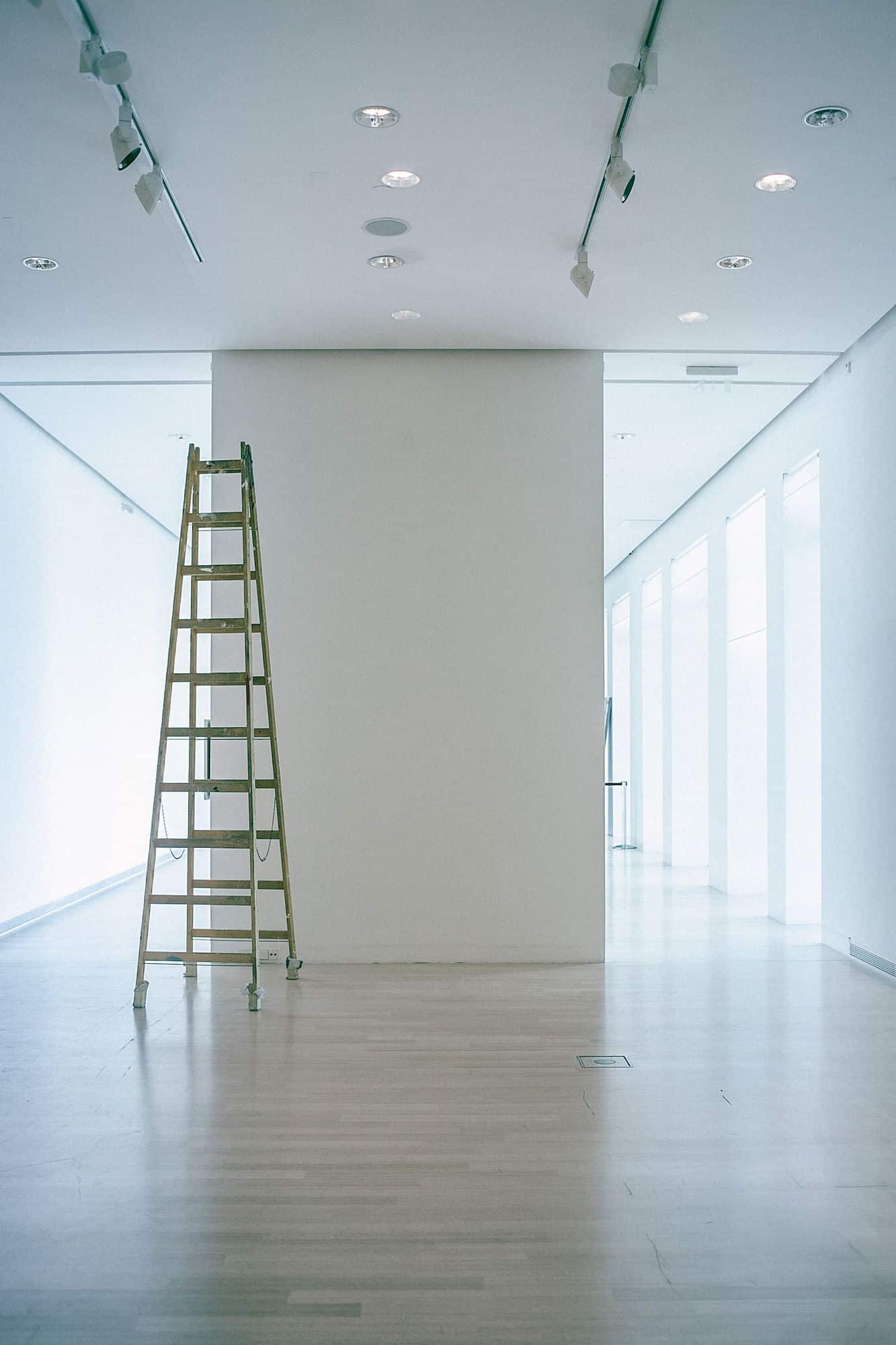 Get Started Now with Tranmer Electric, LLC
Use the form below to request a free consultation.
We will contact you as quickly as possible to discuss your project!