Industrial Electrical Services
Our Highly Trained Staff Has Solutions For Your Industrial Electrical Needs
Industrial Electrical Services
From Greenwich to Simsbury, Tranmer Electric, LLC, has solutions for all of your industrial electrical needs. We know the extra challenges that industrial environments pose, and we'll make sure that all of our work is durable enough to meet those demands. If you need a certified industrial electrician, make Tranmer Electric, LLC, your first call.
Electrical System Upgrades and Updates
Electrical Repair and Troubleshooting
Whenever anything goes wrong with your electrical system, contact Tranmer Electric, LLC, and we'll get started on fixing the problem right away. We'll send a municipal, industrial electrician who will not only fix the issue, but will dig deeper to make sure that there isn't a bigger underlying problem. We'll make sure that your electrical troubles get fixed for good.
Electrical Safety Inspections and Evaluations
Keeping your site safe is essential to protect your employees and remain in compliance with local codes. Our technicians will inspect your system and make sure it's running smoothly. They'll also offer suggestions for any electrical system upgrades or updates that could increase your efficiency.
Service Upgrades
It's important to make sure that your system can meet your power needs. You may need an upgrade to your electrical panel, especially if your panel is older. With the help of a Connecticut certified industrial electrician, we'll make sure that your electrical system is up to the task, whether that means converting your system from fuses to breakers or increasing your overall capacity.
Industrial Lighting
Outdoor Lighting
When you're considering your outdoor lighting, you want a design that's both striking and durable. Our experts will work with you to design lighting that will be visually appealing while providing sufficient light to allow safe entry and exit from your building. And with LED lights, you won't need to spend time on maintenance!
Interior Lighting
We know that industrial settings require different kinds of lighting than commercial or residential properties. That's why the industrial electrical wiring experts at Tranmer Electric will work with you to choose the right fixtures to provide your teams with the illumination that they need to get work done well.
When we create a design, we can incorporate features such as low voltage lighting, LED conversion, and lighting retrofits. These options balance efficiency and brightness with your budget while also cutting down on time spent changing burnt-out bulbs in hard-to-reach places.
Industrial Electrical Wiring and Other Services
Wiring Installation and Upgrades
Whether you're installing new industrial electric wiring or supplementing and replacing old lines, Tranmer Electric, LLC, can help you to get the job done quickly and efficiently. Industrial cabling often needs to stand up to challenging conditions, including extreme heat and cold and extra wear and tear.
We'll send out a municipal, industrial electrician to install all of your wiring, including Ethernet, making sure it stays hidden and out of the way from any moving parts or other work zones. We also offer electrical trenching if we need to install any buried cables to your property.
TV/Display Installation
No matter what your TV or display needs may be, you can rely on Tranmer Electric, LLC, to hang and install your fixtures to your specifications. We'll help you to choose units that will stand up to your working conditions and ensure that the displays are secure. We'll also hide the cables to avoid unsightly wiring or accidental snag hazards.
Emergency Generators
If your worksite loses power, there's not much you can do until it turns back on again. When installing a Generac Automatic Generator, the generator will kick on automatically when it detects an outage. That way, you don't lose valuable work time.
Switches & Outlets
In many industrial settings, there never seem to be enough outlets. Our industrial electrical wiring experts can repair or install outlets anywhere in your building, ensuring that you have ready access to power where you need it. We'll repair and install switches, too.
Industrial and Municipal Electrician Near Me
Our licensed and insured electricians can handle any challenge your situation might present. More importantly, we'll make sure that you're in compliance with local and state regulations, including making sure that you have the right permits on hand for work that is performed.
Whether you're in West Hartford or Tolland County, you can trust Tranmer Electric, LLC, to handle all of your industrial electrical needs.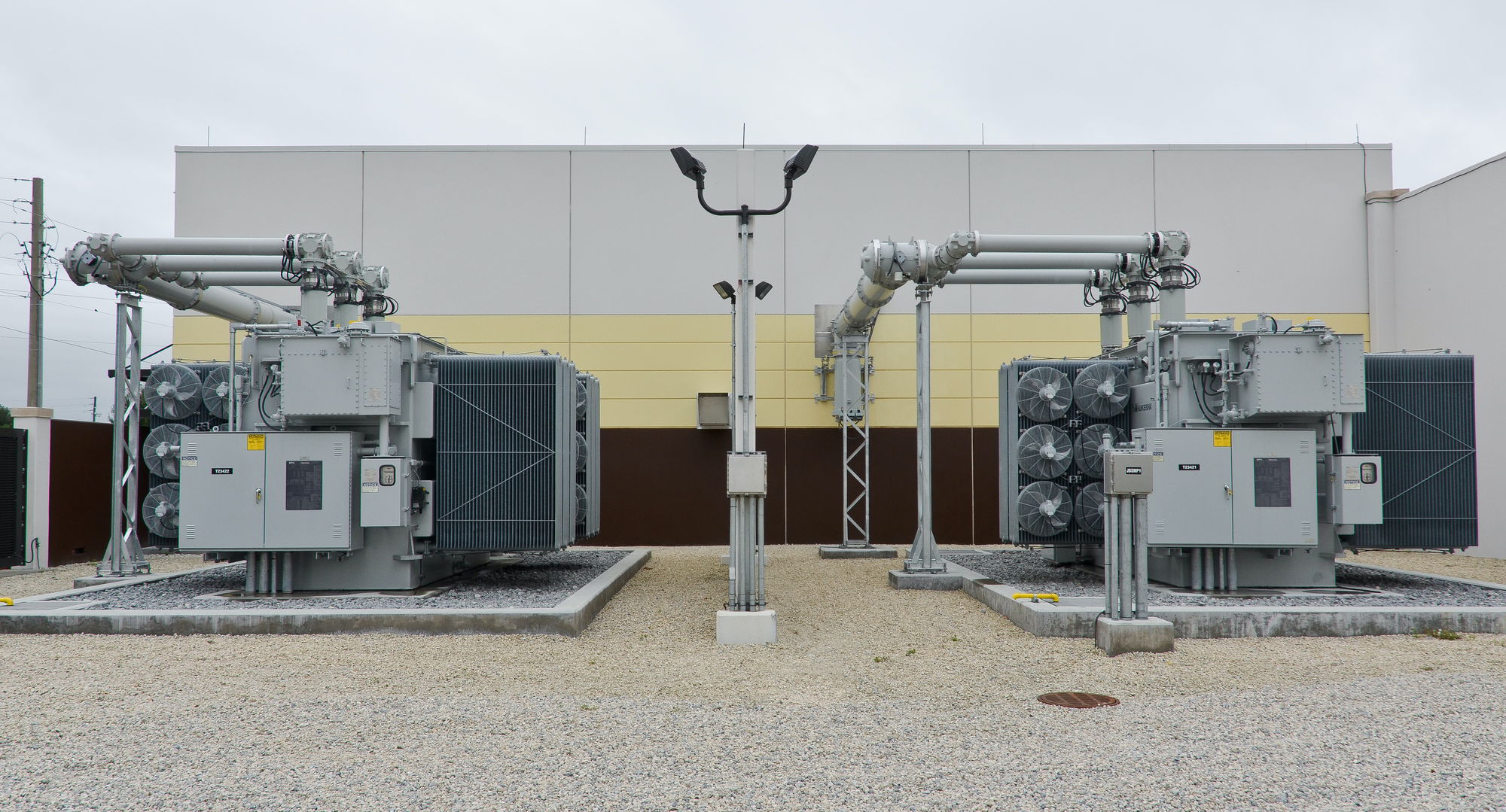 Get Started Now with Tranmer Electric, LLC
Use the form below to request a free consultation.
We will contact you as quickly as possible to discuss your project!